Astronomer Carl Sagan wrote in
Pale Blue Dot
:
We were wanderers from the beginning… For 99.9 percent of the time since our species came to be, we were hunters and foragers, wanderers on the savannahs and the steppes. There were no border guards then, no customs officials. The frontier was everywhere. We were bounded only by the Earth and the ocean and the sky…

In the last ten thousand years—an instant in our long history— we've abandoned the nomadic life. We've domesticated the plants and animals. Why chase the food when you can make it come to you?

For all its material advantages, the sedentary life has left us edgy, unfulfilled. Even after 400 generations in villages and cities, we haven't forgotten. The open road still softly calls, like a nearly forgotten song of childhood."

We believe the open road still calls to the sense of curiosity and adventure that exists in all of us, the often-ignored itch we have to regain some of our lost freedom. At Pale Blue Wanders, we specialize in helping you fulfill your wanderlust.
For nearly a decade, we have both traveled extensively around the world, covering 6 continents and 70+ countries. Aside from our own trips, we also have experience organizing trips for others; over 200 people have already traveled with us, including large groups of 40 people. Regardless of group size, travel planning involves a lot of time spent on tedious tasks. Let us take care of those for you so you can focus on enjoying each moment and creating the best travel memories.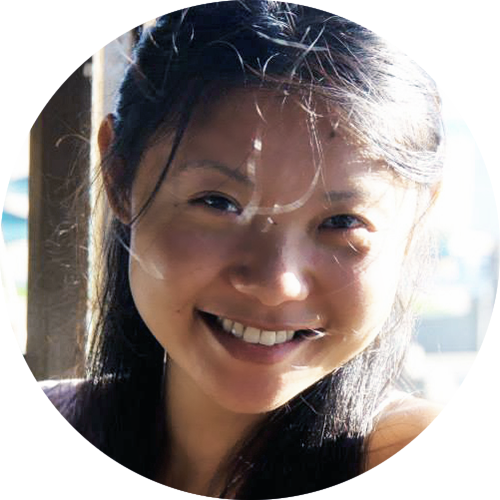 Tracy
Tracy grew up in the US and after getting her Master's degree in 2009, she moved to Portugal and found a passion for traveling while working there. In 2011 she began working remotely, which has allowed her to continue her wanders to this day. Her travel photography has been featured by National Geographic and Life Framer.
Toni
Toni was born in 1985 in Mallorca, Spain. He has been living, studying, working, and traveling overseas since 2011. He received his Master's degree in 2013. In an attempt to document his travels he discovered and cultivated the second love of his life, photography. His work has been featured by LensCulture and Life Framer.